Concentrated in the space of a few inches of jewelry of the highest art of all ages, to design arrangements and production. Creativity has made higher priority than rationality.
Rather than throw away immediately, such as antique jewelry in Europe, high value art and messages aimed at casting.
People wear will strengthen, making jewelry as a better partner.



Exhibition in New York
Exhibition held Solo Exhibition in NY in New York.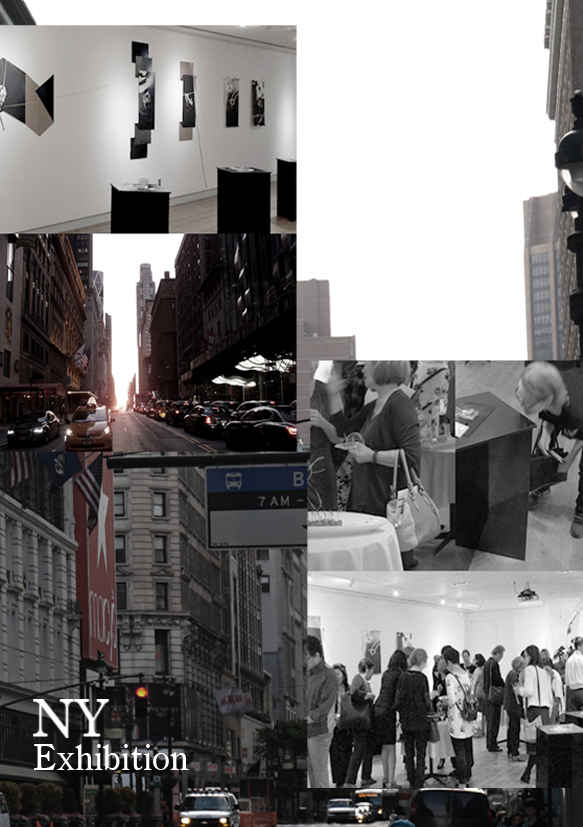 Located in Manhattan in New York City, NIPPON
The exhibition was held in CLUB in the NIPPON Gallery.

In the past, at the NIPPON Gallery's Nakazawa sho child genius calligrapher and famous calligraphers
The Takeda souun exhibitions were held.

Collaboration with artists of Switzerland Pavlina
Collaboration with artists of Switzerland Pavlina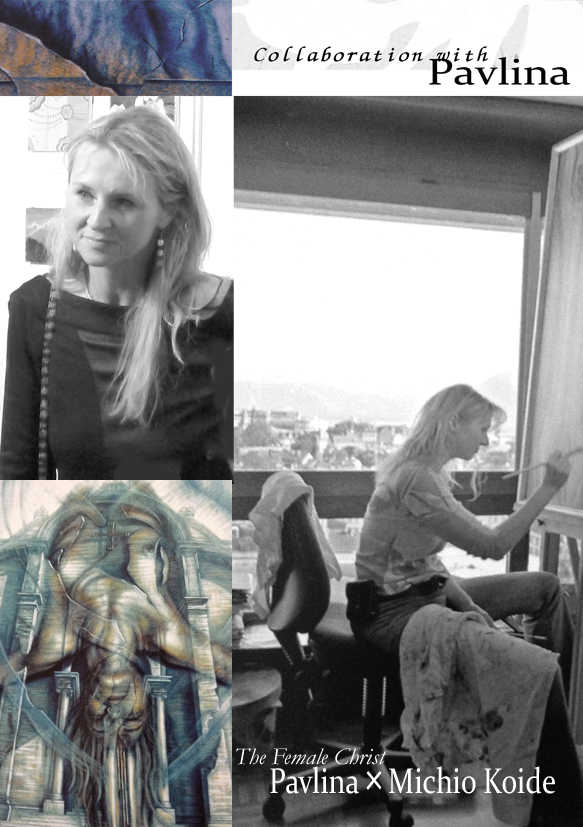 Collaboration with artists of Switzerland Pavlina
現代書家「岡本光平氏の書き下ろした「創」をジュエリー化する。岡本光平氏は、アメリカのエールー大学にて書の実演、また作品はエールー大学の美術館に所蔵されたことでもしられる。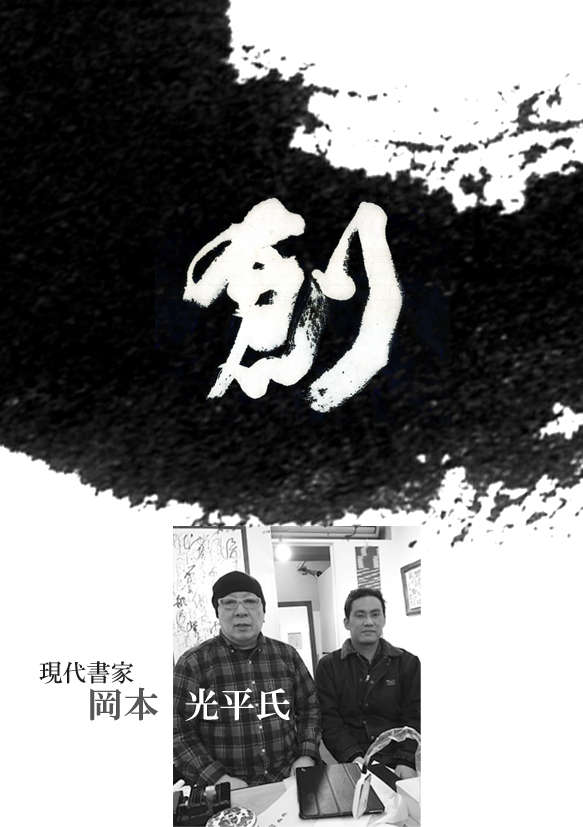 Make the first lady akie Abe pendant
Switzerland COCOS Gallery exhibition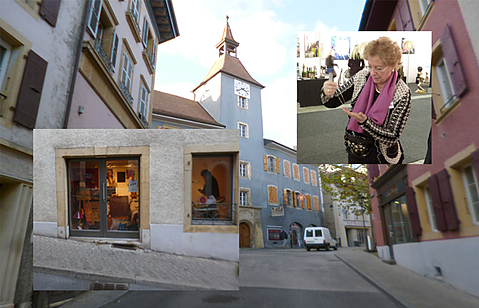 Exhibition in the gallery in Paris!
Paris... loved from historical artists van Gogh, Salvador Dali, Picasso and Chagall, also called the "city of art".
Held a solo exhibition in the Paris's.
Japan world famous Ukiyo-e from the 2-dimensional plane twist in stereoscopic 3D.
It expressed, in very small space called "jewelry".
Also in the exhibition visited 釘町, Mr. famous also as a painter in Paris.

Loss from casual HBYFIGER and collaborative design. Mr. HbyFiger founder Michael Castle
The LA based designer.
Join the Japan event, sponsored by the city of Paris(170000 visitors)
Participate in events organized by the city of Paris, and Japan with the theme.
Held at acrimatation Park, 170000 people were visited during the period.

Calligrapher "Maki Yoshida.(Kyushu National Museum logo, World Road meeting performance)Collabo album "heart" presentation
Create the コラボモデル and calligraphers produced the logo of the Kyushu National Museum also known as "Yoshida Maki".
Easy to use on a daily basis at the present age, arrange and high-heeled shoes "heart" design.
Also connotations of the piece took the beautiful heart of the hero of the Cinderella story, Cinderella and the glass shoes.


このページは自動的に翻訳されました。元の内容と異なる場合がありますので、ご注意ください。
このページは自動的に翻訳されました。元の内容と異なる場合がありますので、ご注意ください。