Genius sculptor Michelangelo was overlapping, themselves and mythological heroes David.
And as a result Michelle chelangelo could become a hero.
And model of Michelangelo's heroic David had become a pillar of Michelangelo's spirit.
To make a huge marble sculpture David fails many artists at the time and was believed impossible challenge.
From Heroes to be impossible by Michelangelo and himself to become available.
Is the myth of the hero David Michelangelo led to compass.
And I can't see anything as far as ocean and is sail the ocean life that anyone.
Sometimes you can stop in the port when the surge shattered to be there.
But you must continue the voyage.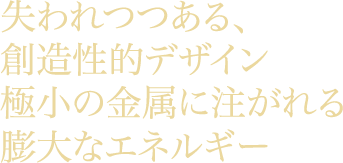 Having a vision is a property of a lifetime.
I has produced a concept of symbol art j jewelry, works with MsGOD.
David Venus Maria these are important messages don't forget the people who have to remember always that the brotherhood.
And glad you once, as Michelangelo and da Vinci created masterpieces that life at the hands of their own design would be appreciated.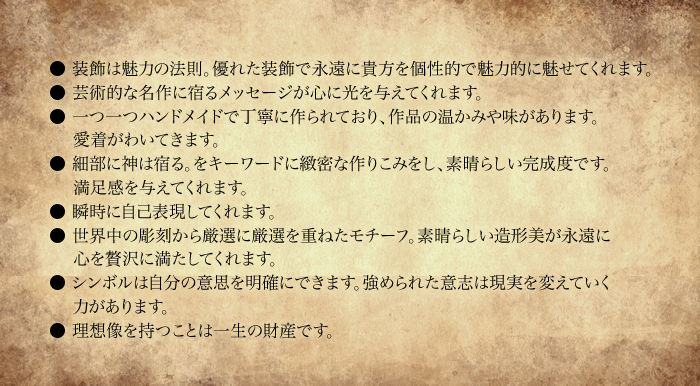 このページは自動的に翻訳されました。元の内容と異なる場合がありますので、ご注意ください。